Madrid Case Study Highlight: Midea Group, From Plastic Caps to a Global Technology Conglomerate
March 10, 2022
We bring you a new case study highlighting how companies use the Madrid System to expand international protection and manage their portfolio of trademark registrations. In this occasion, we review Midea Group, an innovative Chinese home appliance manufacturer.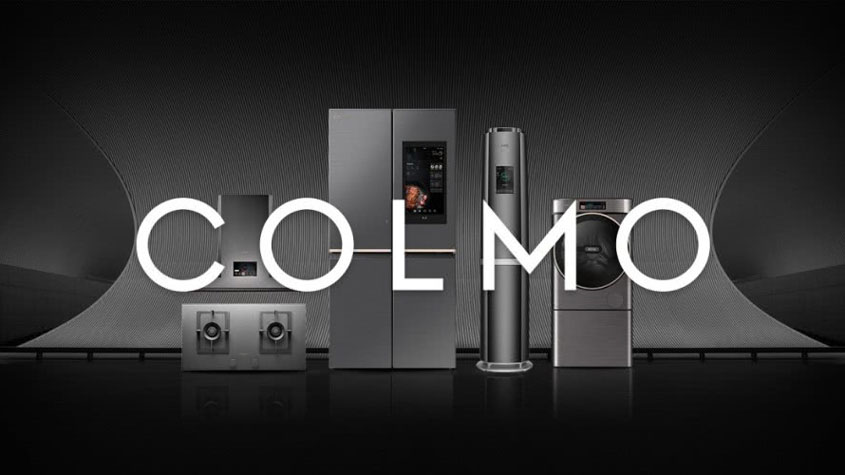 Midea Group started out 50 years ago as a factory producing glass bottles and caps. Within just a decade, it moved into the home appliance industry. After taking the lead in the Chinese domestic market, it expanded internationally, acquiring other international brands such as Toshiba Home Appliances, KUKA and Clivet.
Over the past few years, Midea Group has also extended its own brands into foreign emerging markets. Today, the Chinese group provides products and services to nearly 400 million users in more than 200 countries and regions around the world.
A continuously growing and expanding company like Midea needs to easily and efficiently protect its trademarks and keep its international registrations up to date. Find out how Midea takes advantage of WIPO's Madrid System to keep bringing its innovative products to the whole world.
Access the full Midea case study
Coming soon
We will be highlighting more of our latest case studies throughout the year, featuring innovative companies across a variety of different industries. These case studies will provide you with insights into how companies can make the most of the Madrid System to support their global expansion and how protecting your mark abroad can help you obtain wider market recognition and increase your global competitiveness. Stay tuned!
Find out more