Madrid Case Study Highlight: JD.com, e-Commerce from China to the World
December 16, 2021
We bring you another case study highlighting how the Madrid System can support companies manage their portfolio of international registrations. Today, we review the case of Chinese e-commerce company JD.com. Throughout the years, JD.com has grown and diversified its business range with the help of the Madrid System.
With over twenty years of experience, JD.com has become a top technology and services enterprise with supply chain at its core. The company started selling magneto-optical disks, but today delivers all kind of products across China and has diversified its business into industries as varied as logistics, technology or health.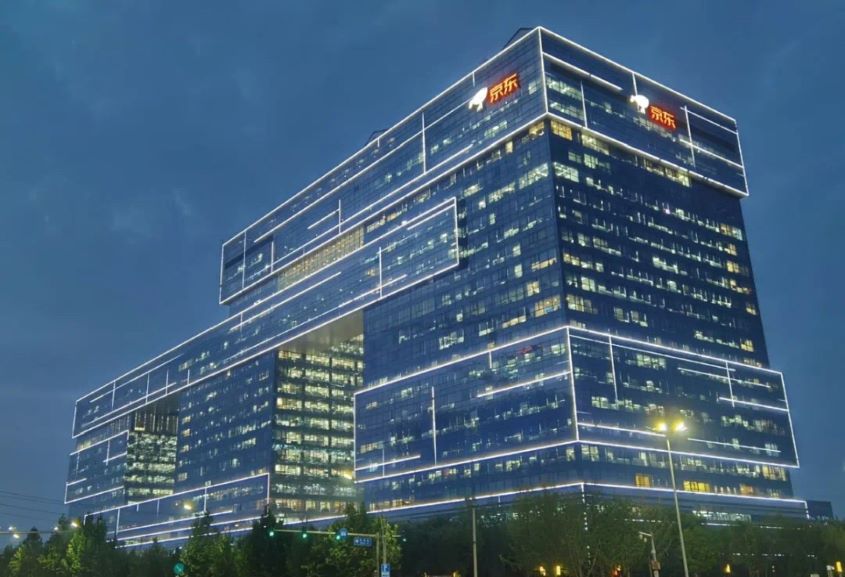 Globally, JD.com is transitioning its business model from "the world to China" to "China to the world". In short, it aims to bring its knowledge in retail infrastructure – from logistics to supply chain, technology and other capabilities – to the world. For this, JD.com has experimented a fast, online and global growth during the past several years. This growth, together with an increase in business areas, set a high requirement for JD.com´s trademark strategy.
A structured and reliable trademark registration system like the Madrid System is highly beneficial for rapidly developing brands. Discover how JD.com has been successfully leveraging it since 2012.
Read the full JD.com case study
Coming soon
We will be coming back with more of our latest case studies next year, featuring innovative companies across a variety of different industries. These case studies will provide you with insights into how companies can make the most of the Madrid System to support their global expansion and how protecting your mark abroad can help you obtain wider market recognition and increase your global competitiveness. Stay tuned!
Find out more