Madrid Case Study Highlight: BODET, Expanding on Time – from Clock Towers to Digital Scoreboards
November 18, 2021
We continue with our highlights of key case studies giving you practical insights on how companies across various industries use the Madrid System globally to their advantage. Our latest study focuses on BODET, the European leader in time measurement and management.
A family-run company, BODET was founded in France in 1868. It has since established its reputation throughout the centuries: from its original clock-making expertise in tower clocks and bell restoration and automation, to adapting to changing times with digital time and attendance management.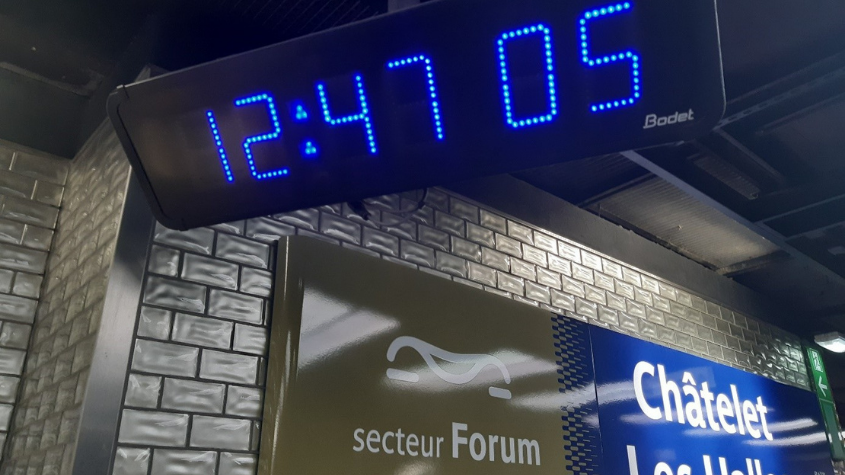 More than 150 years later, BODET now operates in over 110 countries and has morphed into four different business units. One of these units, BODET Sport, recently deposited the 1.6 millionth international registration under the Madrid System for its brand VIDEOSPORT, a software that allows users to manage the scoring and timing of sports events in real time, on screens and scoreboards.
VIDEOSPORT is one of the 788 new products that BODET has launched since its inception. For this innovative company, it is therefore important to ensure solid IP protection for its inventions and brands worldwide, while also remaining flexible to adapt its registrations to its changing business needs. Find out more about how BODET successfully uses the Madrid System to its advantage.
Read the full BODET case study
Coming soon
We will be highlighting more of our latest case studies throughout the rest of the year, featuring innovative companies across a variety of different industries. These case studies will provide you with insights into how companies can make the most of the Madrid System to support their global expansion and how protecting your mark abroad can help you obtain wider market recognition and increase your global competitiveness. Stay tuned!
Find out more