Welcoming Canada to the Madrid System and E-Filing on the same day
June 17, 2019
Canada is all set to release the Madrid e-filing service to its trademark community, on the same day the Madrid System comes into effect.
On June 17, 2019, the Canadian Intellectual Property Office (CIPO) will be the first in the history of the Madrid Protocol to invite trademark applicants to use Madrid e-filing for their international trademark applications from day one.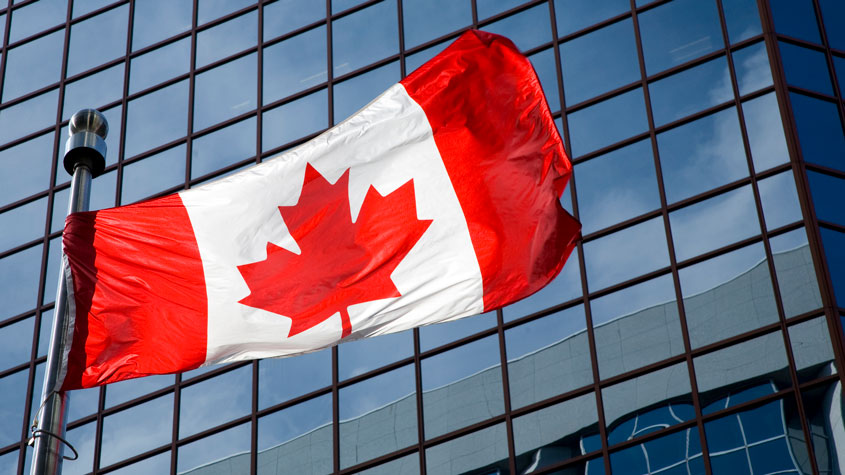 In preparation, applicants have been experimenting with the service – adding comments and providing feedback through a special test environment – in advance of the big day. The test environment also ensures the CIPO has everything in place for this significant step forward for intellectual property (IP) across the provinces.
With Madrid e-filing, Canadian users join a global user community that enjoys access to a secure gateway, through which they can extend the international scope of protection for their national registrations.
E-filing is widely accepted as more cost-effective, and for Canada it will also be more convenient, as the payment is made directly to WIPO and includes any fee related to the international application.
Canadian applicants can also take advantage of a new feature of Madrid e-filing that allows them to access and respond directly to irregularity letters.
Other key benefits include:
Fewer application irregularities associated with manual data input, as the national IP office's database prepopulates key information.
Direct access to the Madrid Goods & Services Manager for listing goods and services, and eligibility across 35 contracting parties of the Madrid Protocol.
A streamlined certification process at the Office of Origin.
Synchronized filing with WIPO.
Live application status displayed in the e-filing dashboard.
One service covering the whole registration process.
How to use the Madrid e-filing service
Log on at the Canadian Intellectual Property Office and select "Create an application for international registration".
Enter the basic mark/application reference and check the fields prepopulated with data from CIPO records.
Select the designated Contracting Parties and goods and services for protection.
Update mark, holder, representative and language correspondence details.
Pay the fees using a Current Account at WIPO or credit card. Upon confirmation of payment, the system sends the application directly to WIPO for registration.
Respond to irregularity letters when necessary.
Receive your international registration number.
Find out more