World Intellectual Property Day 2020 – Promotion Toolkit
World Intellectual Property Day is a great opportunity to get people interested in issues relating to intellectual property (IP).
While WIPO promotes a general theme each year, it is up to you to decide how best to use the event to make a splash, or to meet your organization's own public awareness raising goals.
This toolkit offers a selection of resources to enable you to create your own campaigns.
A green future means tackling climate change and IP-driven innovation will be key to solving this shared, global challenge.
New climate-friendly innovation and new thinking are needed urgently to tackle the climate crisis and achieve a green future. The IP system can incentivize this.
The World Intellectual Property Organization leads the work in establishing a balanced and effective international IP system that supports innovation.
Let's celebrate all the pioneering inventors and creators who are working to shape a future that is green and from which we will all benefit.
Find out more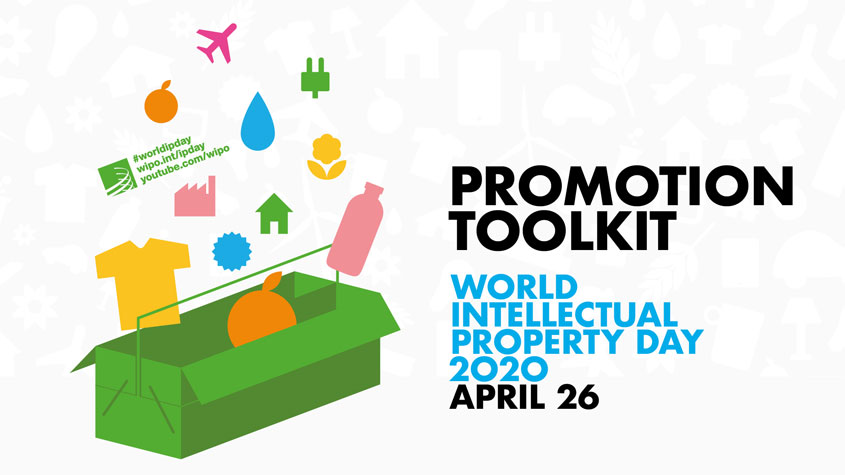 Guidelines