Hague System – Change in the Individual Designation Fees: Canada
October 3, 2023
From January 1, 2024, the individual designation fees applicable when designating Canada will increase.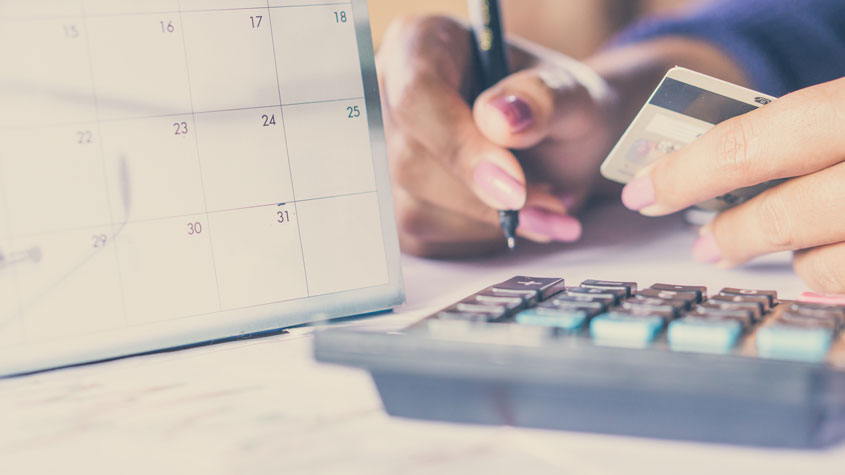 The new fees will be as follows:
370 Swiss francs per international application
First renewal: 324 Swiss francs for each design
Subsequent renewals: free
Download Information Notice No. 9/2023
Quick links
Questions or queries?
WIPO Hague System – The International Design System
WIPO's Hague System provides a unique international mechanism for securing and managing design rights simultaneously in more than 90 countries through one application, in one language with one set of fees.