Hague System: Amendments to the Common Regulations
January 30, 2023
We are implementing some small adjustments to the Hague Agreement's Common Regulations, providing for the publication of all up-to-date information on representatives – including appointments, cancellations and changes in name and/or address made after registration – in the International Designs Bulletin.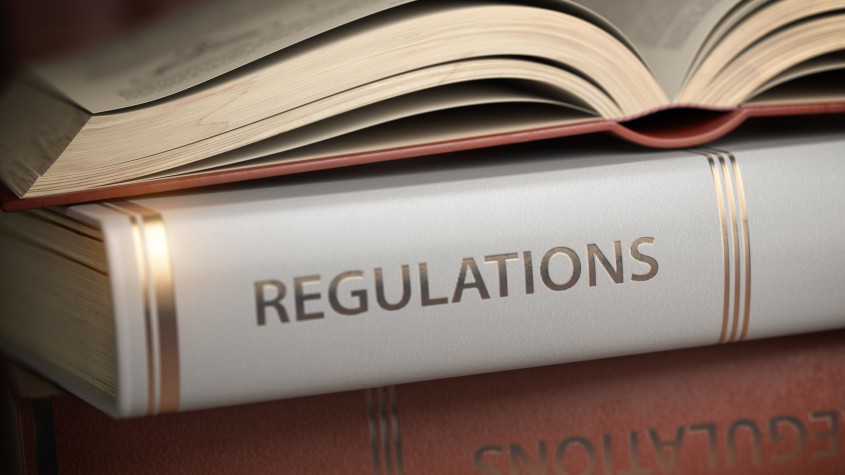 This will ensure that you are aware of all changes regarding representatives throughout the life cycle of an international registration.
These amendments will come into force on April 1, 2023.
Download Information Notice No. 2/2023
Quick links
Questions or queries?
WIPO Hague System – The International Design System
WIPO's Hague System provides a unique international mechanism for securing and managing design rights simultaneously in more than 90 countries through one application, in one language with one set of fees.