Hague System: Morocco Joins the Geneva Act of the Hague Agreement
May 11, 2022
Morocco – the last Hague System contracting party
outside of the European Union and the African Intellectual Property Organization (OAPI) bound only by the 1960 Hague Act – has acceded to the 1999 Geneva Act of the Hague Agreement.
The Government of Morocco deposited its instrument of accession to the 1999 Geneva Act on April 22, 2022. Morocco is the 69th contracting party to join the 1999 Act.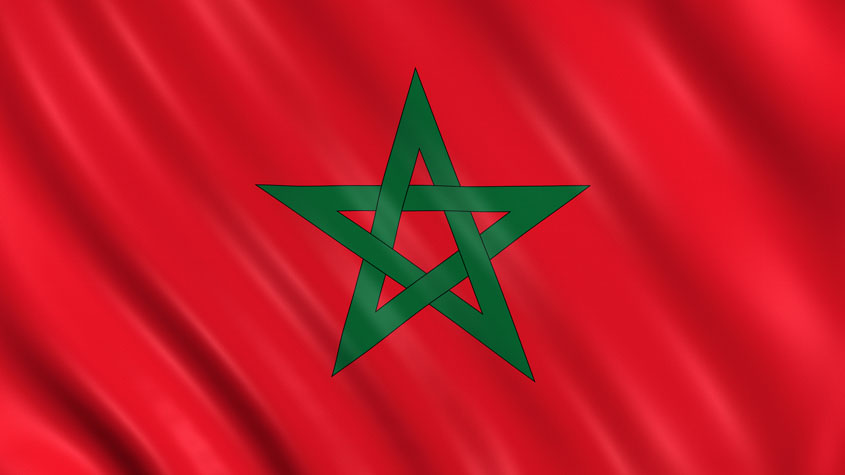 What does this mean for designers worldwide?
From July 22, 2022, companies and designers in Morocco will be able to seek design protection in all of the 94 countries covered by the Hague System – not just the 34 covered by the 1960 Hague Act – further facilitating their expansion into international markets.
In parallel, non-residents seeking design protection in Morocco will be able to designate the country through the 1999 Geneva Act.
The 1999 Act will enter into force in Morocco on July 22, 2022.
Download Information Notice No. 9/2022
Find out more
Questions or queries?
WIPO Hague System – The International Design System
WIPO's Hague System provides a unique international mechanism for securing and managing design rights simultaneously in more than 90 countries through one application, in one language with one set of fees.