Hague System: More Information on China's Accession
April 4, 2022
China's accession to the Hague System – which brings the total number of countries covered to 94 – is just around the corner. What are the main details of their accession that you will need to bear in mind when you start designating China in your international design applications?
Find out more in Information Notice No. 6/2022
Webinar – April 27
On April 27, 2022 (10:00—11:00 CEST), we will be holding an interactive webinar – in English – aimed at helping you to make the most of China's accession. Find out more...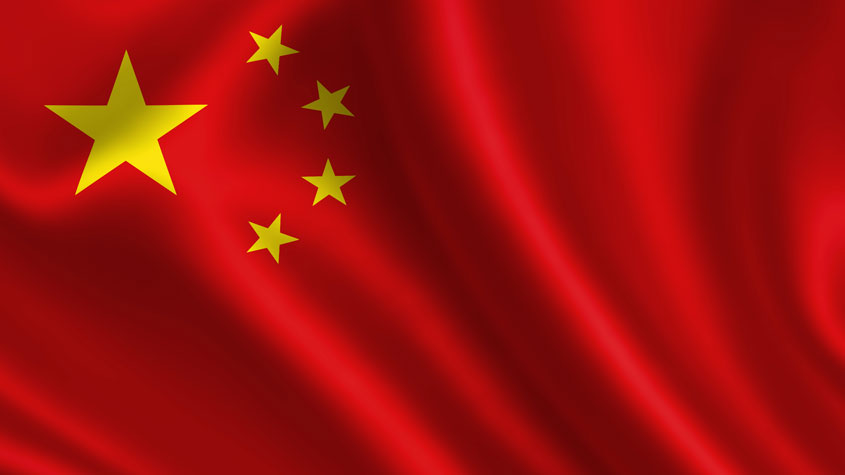 The 1999 Act enters into force in China on May 5, 2022.
Find out more
Questions or queries?
WIPO Hague System – The International Design System
WIPO's Hague System provides a unique international mechanism for securing and managing design rights simultaneously in more than 90 countries through one application, in one language with one set of fees.