China Joins the Hague System
February 5, 2022
China has joined the Hague System bringing the total number of countries covered to 94. The Government of China deposited its instrument of accession to the 1999 Geneva Act of the Hague Agreement on February 5, 2022. China is the 68th contracting party to the 1999 Act and 77th member of the Hague Union.
The 1999 Act will enter into force in China on May 5, 2022.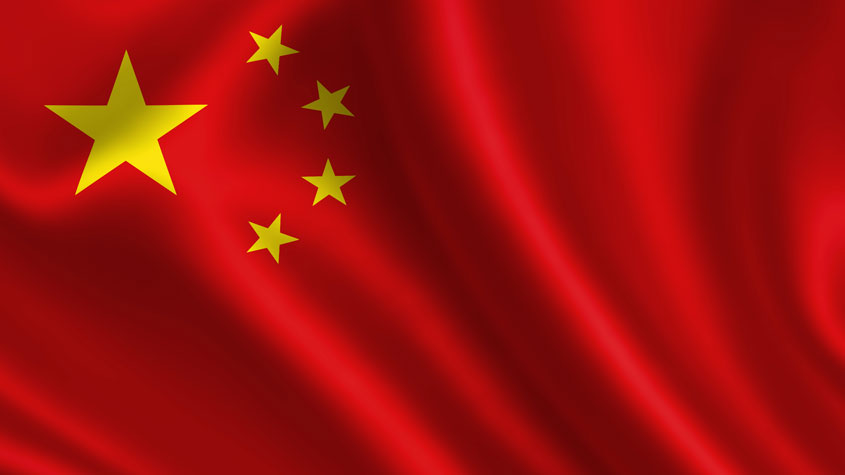 What does this mean for you?
With China's accession, the Hague System will now cover nine out of ten of the world's top economic markets (World Bank rankings).
As a non-resident, from May 5, 2022 you will be able to secure international design protection in China, facilitating expansion of your business into one of the world's largest and most dynamic markets. In parallel, companies and designers in China will be able to quickly and easily seek international protection of their designs in as many of the 94 countries covered by the Hague System as desired, helping them expand into international markets.
From the earliest ornamental products made by our Stone Age ancestors to the modern day haute couture we see on runways across the globe, designers enrich, excite and enliven us. Designers are also playing a bigger role in shaping the look and feel of the products we use every day – from household products and mobile phones to virtual designs. China's accession to the Hague System means that the design community in China will find it easier to protect and bring their designs out of China, and overseas designers will find it easier to move their designs into one of the world's largest and most-dynamic markets.

WIPO Director General Daren Tang
Declarations
To ensure that the international procedural mechanism of the Hague System accommodates their own domestic requirements, Hague System contracting parties can make certain declarations. China's instrument of accession includes the following (full details will be available soon):
Description
Details
Reference
Additional mandatory elements of the international application
Brief explanation of the characteristic features of the design(s) required
Article 5(2)(b)(ii)
Designation fees
Individual designation fee applies
Article 7(2)
Designs / reproductions
Requirement of unity of design;
Specific views of designs required
Article 13(1);
Rule 9(3)(a)
Refusals
Extension to 12 months of the refusal period
Rule 18(1)(b)
Date of effect of the international registration
Extension up to six months;
Unintentional late communication after the 12-month refusal period
Rules 18(1)(c)(i) and (ii)
Other
Supporting documents for a change in ownership required
Article 16(2)
Warning! The instrument of accession also specified that the 1999 Act will not be applied in the Hong Kong Special Administrative Region or the Macao Special Administrative Region of the People's Republic of China until otherwise notified by the Government of the People's Republic of China.
Coming soon
From May 5, 2022, you will be able to find out about China's domestic laws, procedures and requirements for international design protection in our
Hague System Member Profiles
– all the key information you need to help you file a successful application.
Find out more
Questions or queries?
WIPO Hague System – The International Design System
WIPO's Hague System provides a unique international mechanism for securing and managing design rights simultaneously in more than 90 countries through one application, in one language with one set of fees.