Revamp of Hague System Forms: a New Look, a New Layout
January 1, 2022
New for January 2022! We have modernized the look, and enhanced the layout and content of our Hague System forms in order to improve user experience and make the completion of our forms simpler and more efficient.
What are the main changes?
Apart from a new color scheme and adjusted layout, we have:
revised the language used in the forms;
added new fields and continuation sheets so that you can provide us with more comprehensive details; and
deleted superfluous fields to make completion of the forms and processing of your requests more straightforward.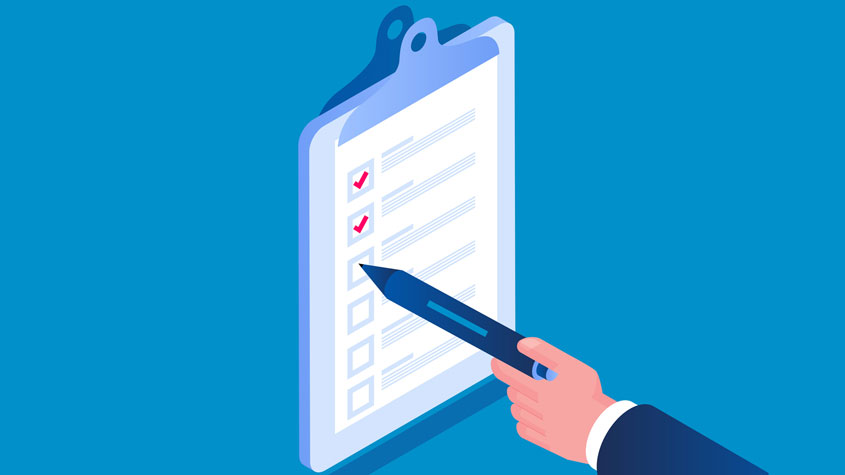 The forms, which are available in English, French and Spanish – the official languages of the Hague System – are now in editable PDF format only.
Simply send us your completed forms using our Document Upload Service – available through Contact Hague – using your WIPO Account.
Reminders!
You must use official Hague System forms to request any changes/updates to your international registrations.
We strongly recommend that you use eHague to file your international applications and renew your international registrations.
Find out more
eHague – your digital gateway to international design protection
Questions or queries?
WIPO Hague System – The International Design System
WIPO's Hague System provides a unique international mechanism for securing and managing design rights simultaneously in more than 90 countries through one application, in one language with one set of fees.