Hague System: Statements of Grant of Protection – Spain
June 7, 2021
The Spanish Patent and Trademark Office (OEPM) has notified WIPO that, as of April 5, 2021– and in accordance with Rule 18bis(1) of the Common Regulations
– it will automatically issue Statements of Grant of Protection concerning all, or some of, the designs included in Hague System international registrations in which Spain is designated. OEPM will issue these statements at the end of the applicable refusal period when no opposition has been made.
These Statements are available in the International Designs Bulletin – the Hague System's official publication of international registrations – starting May 14, 2021 (Bulletin 19/2021).
Find out more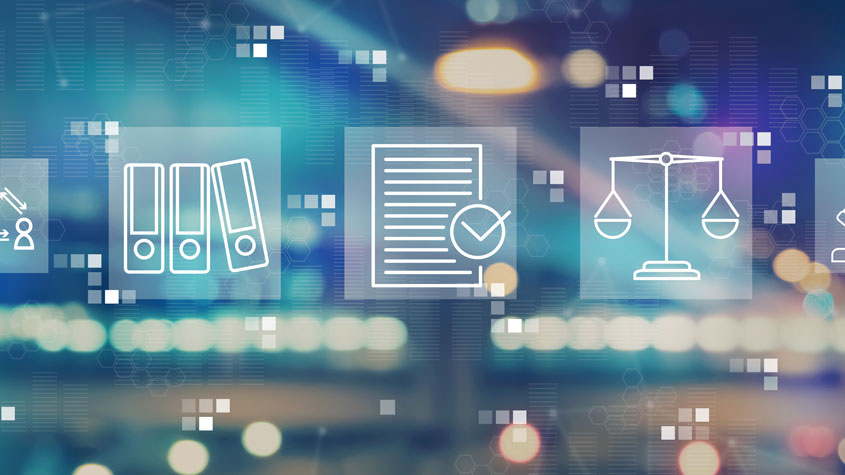 Questions or queries?
WIPO Hague System – The International Design System
WIPO's Hague System provides a unique international mechanism for securing and managing design rights simultaneously in more than 90 countries through one application, in one language with one set of fees.