The Hague System: Wrapping up 2020 and Looking Forward to 2021
December 29, 2020
2020 has been a year of challenge and change; working remotely, developing new outreach activities, quickly devising solutions and new communication channels to meet a very new set of needs in a very short space of time. We hope that our efforts to adjust the way we do things in the Hague Registry have successfully met your own needs and we thank you for your patience and support during this process.
Looking back on 2020
Accessions
Brexit and international design protection in the European Union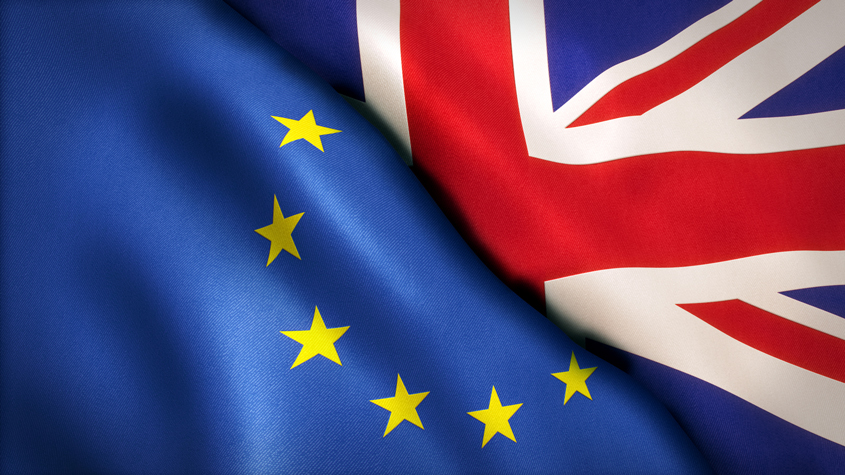 We have been coordinating closely with the UK Intellectual Property Office to ensure that you have the most accurate information available regarding the implications of Brexit on your international design applications and registrations that designate the European Union. Find answers to your questions in our Brexit-specific Q&A.
Reminder: the Brexit transition period ends on December 31, 2020. As of January 1, 2021, the designation of the European Union in an international design application will no longer have effect in the United Kingdom.
Contact Hague hotline
Over the summer, we successfully launched our automatic call distribution system within the Hague hotline. We can now quickly connect you to the most appropriate contact point based on your preferred language and the nature of your query (general questions or specific questions).
We have also extended the range of topics covered in Contact Hague to make it even easier for you to communicate with us, whether you have general enquiries or problems and issues to report.
Corporate video
We launched our new animated corporate video in July. Available in English, French and Spanish with sub-titled versions in Arabic, Chinese and Russian, this video provides a visual overview of designs and the global filing system offered by the Hague System.
Feel free to share this video with your own contacts!
Hague System Q&A
We have reworked the content of our online Questions and Answers, expanding the range of questions covered—based on the queries we regularly receive from you—simplifying answers and explanations and modifying the structure to provide you with a better understanding of the Hague System and an enhanced online experience.
Increasing digitalization
In March, we switched to distributing our Hague-related notifications to you by e-mail only, discontinuing the use of paper-based communications. This has not only streamlined processes but also ensures timely delivery of information on the latest developments to the Hague System direct to your inbox. Find out more about Hague electronic notifications…
Webinars – bringing the Hague System to you
In June, we launched our new series of free, interactive Hague System webinars covering a wide range of issues and offering you the chance to virtually interact directly with our Hague specialists and get answers to your own specific questions.
Coming up in 2021
We have some exciting developments lined up for you in 2021 including:
New accessions
We are looking forward to welcoming a number of additional countries to our ever-growing family of Hague contracting parties, further expanding the coverage of international protection for your designs. Stay tuned! (If you are not yet a subscriber, sign up to receive our free email updates.)
Hague website enhancements
During the first quarter of 2021, we will be launching a whole set of new and revised web pages providing your with more in depth information about the Hague System and the procedures for filing international design applications and renewing/managing international registrations.
At the same time, we will be improving navigation to our online resources for an all-around enhanced experience. We will be adding more new and revised content throughout the year so please check back often!
Webinars
We are already starting to line up more webinars for you in 2021 and we would welcome your suggestions on topics you would like to see covered so that we can really tailor this service to your specific needs. Please send us your suggestions.
We look forward to engaging with you more in 2021. If you would like to reach out to us, Contact Hague.
Questions or queries?
WIPO Hague System – The International Design System
WIPO's Hague System provides a unique international mechanism for securing and managing design rights simultaneously in more than 90 countries through one application, in one language with one set of fees.