International Depositary Authorities (IDAs) Meet in Gran Canaria
August 31, 2016
On July 27 and 28, Las Palmas de Gran Canaria University (ULPGC) hosted the WIPO Meeting of Representatives of International Depositary Authorities (IDAs) under the Budapest Treaty. This event was organized by WIPO and ULPGC's Spanish Bank of Algae (BEA-FCPCT) as International Deposit Authority of microalgae and cyanobacteria since 2005, in accordance with the Budapest Treaty.
Discussion forum
The purpose of the event was to provide to current IDAs a forum of discussion and exchange of experiences about administrative and technical aspects in the microorganism deposit process for industrial patent development.
The meeting took place at Taliarte's Science and Technology Park and was opened by the Director General of the Spanish Patent and Trademark Office, Mrs. Patricia García-Escudero, the Acting Director of WIPO's Patent Law Division, Mr. Marco Alemán, and ULPGC's Dean, Mr. José Regidor García.
Global reach
The event was attended by 39 representatives of 31 worldwide accredited collections from different global regions.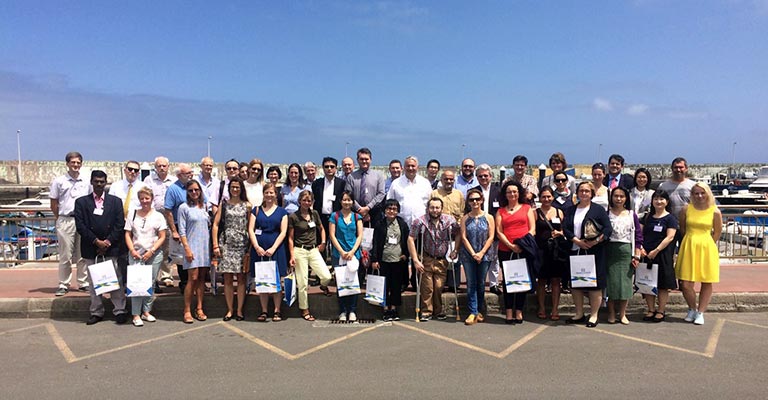 On the margins of the event, the representatives of the IDAs visited also the Spanish Bank of Algae at Taliarte (Telde) to learn about the facilities and projects that take place inside.
Find out more