ADR Mechanisms for B2B Digital Copyright and Content-Related Disputes - Online event
Presentation of the Results of the WIPO-MCST Survey
with the support of the
Ministry of Culture, Sports and Tourism of the Republic of Korea (MCST)

Thursday, November 18, 2021, from 13:00 CET to 15:00 CET

This online event will present the results of the survey conducted by the WIPO Arbitration and Mediation Center (WIPO Center), with the financial support of the Ministry of Culture, Sports and Tourism of the Republic of Korea (MCST), on the current use of alternative dispute resolution (ADR) mechanisms to handle business-to-business disputes related to digital copyright and digital content. Drawing on more than 1,000 responses from a wide range of stakeholders in 129 countries, the report is a unique source of information on which to base the development of tailored ADR mechanisms.
This event will feature presentations by the authors of the report and WIPO Center staff.
---
Program
13:00-13:15 CET

I. Opening
Marco Alemán, Assistant Director General, IP Innovation and Ecosystems Sector, WIPO
Ignacio de Castro, Director, IP Disputes and External Relations Division, WIPO Center
Seogweon Kang, Director General, Copyright Bureau, MCST
13:15-14:15 CET

II. The WIPO-MCST Survey Report on ADR Mechanisms for B2B Digital Copyright and Content-Related Disputes
1. Context, objectives, methodology
2. Trends and practices
3. Findings from the survey

Moderator
Oscar Suárez, Assistant Legal Officer, Business Development Unit, WIPO Center

Speakers
Dev Gangjee, Professor, University of Oxford
Dev Gangjee is Professor of Intellectual Property Law at the University of Oxford. His primary research interests relate to trademarks, copyright and geographical indications. Dev is a member of the European Communities Trade Marks Association (ECTA) and has acted as an expert or consultant for international organizations, national governments and law firms. He has collaborated closely with leading UK intellectual property law firms, as the former director of the Oxford Diploma in Intellectual Property Law and Practice.
Dev was principal investigator for a comparative report on voluntary copyright registration systems for the European Union Intellectual Property Office in 2018
Mimi Zou is cofounder of and principal investigator at the Deep Tech Dispute Resolution Lab and the director of Studies in Law at Regent's Park College, University of Oxford. She is also Associate Professor in Law at the University of Reading. Mimi Zou is a member of the World Economic Forum Experts Network, specializing in the areas of China, justice and blockchain, the World Bank's Access to Justice and Technology Taskforce, and the UNIDROIT Working Group on Digital Assets and Private Law. Her research has won international awards and been covered by international media outlets. Mimi Zou is a qualified lawyer in Australia and England and Wales, with over 17 years of experience working for and advising international organizations, government departments and firms in tech and professional services sectors in China, Europe, the United States of America and Asia-Pacific. She holds DPhil in Law and Bachelor of Civil Law (Distinction) degrees from the University of Oxford, as well as first class honors degrees in Law and Economic and Social Science from the University of Sydney.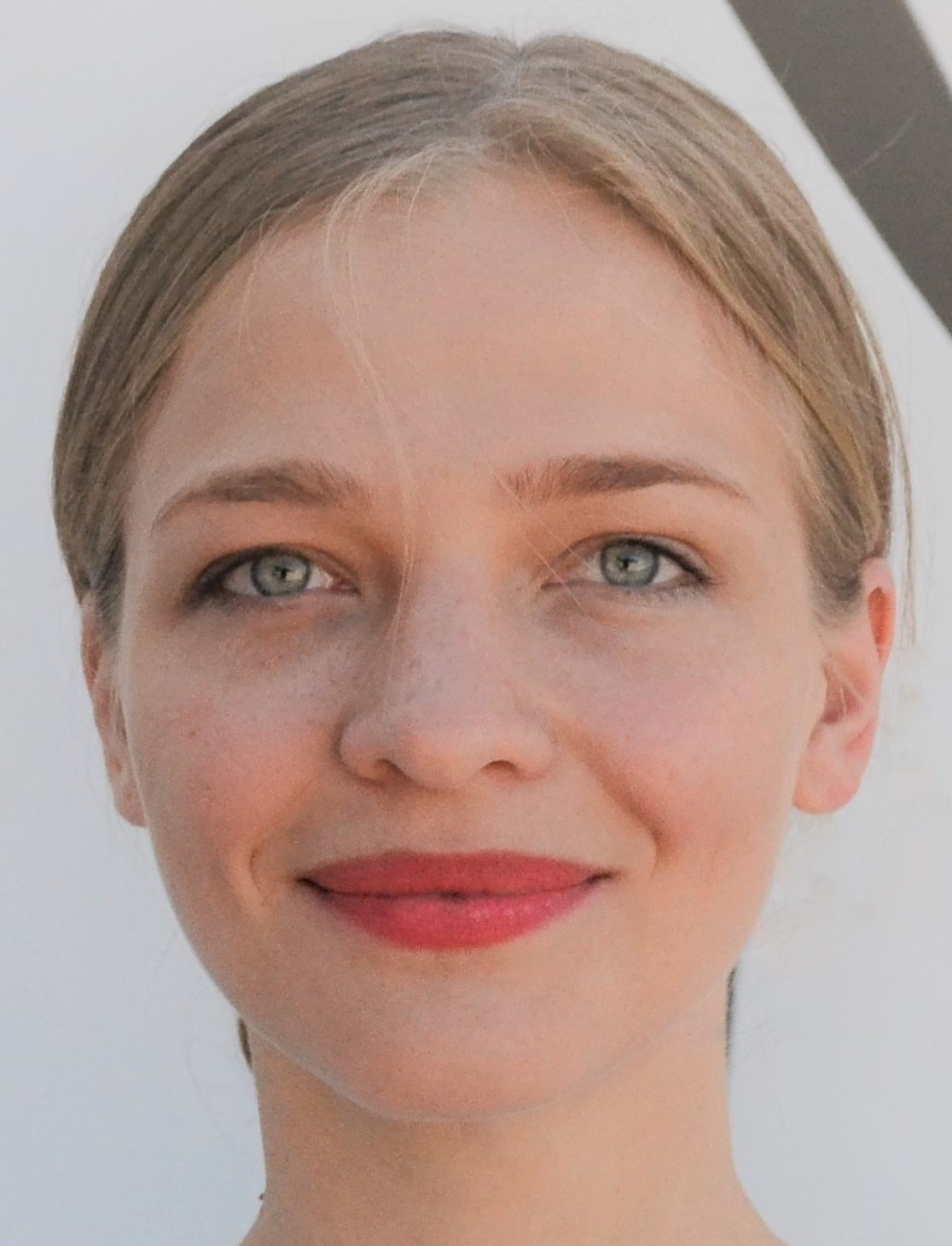 Adriana Bora is an artificial intelligence (AI) policy researcher and project manager at The Future Society, a member of the Massachusetts Institute of Technology (MIT) Computational Law Report Task Force on Modern Slavery and a contributor to The Good AI. Adriana has a keen interest in the use of data science and AI applications to progress the Sustainable Development Goals (SDGs) – particularly SDG 8, Target 8.7, focusing on eradicating modern slavery. Through her research, Adriana studies how augmented intelligence can accelerate the eradication of modern slavery. She is applying machine learning in analyzing and benchmarking businesses' reports published since the passing of the Modern Slavery Acts in the United Kingdom and Australia. Adriana holds a Master's Degree in International Public Management from Sciences Po Paris School of International Affairs. She also studied for a year at the University of Hong Kong and holds a diploma in International Relations and Advanced Quantitative Methods from the University of Essex.

14:15-14:45 CET

III. Development of adapted and customized WIPO ADR procedures
1. New WIPO Model Submission Agreements
2. New WIPO Expert Determination Rules for User-Uploaded Content

Speakers
Ignacio de Castro, WIPO Center
Leandro Toscano, Head, Business Development Unit, WIPO Center
14:45-15:00 CET


Questions and answers
15:00 CET


Closing

---
We look forward to meeting you online in November.