First WIPO Academy Seminar on IP Knowledge and Skills Development in Qatar
November 15, 2022
The WIPO Academy teamed up with the Ministry of Commerce and Industry of the State of Qatar (MOCI) and the Hamad Bin Khalifa University (HBKU) College of Law to offer the first joint Seminar on IP Knowledge and Skills Development in Qatar from November 2 to 3, 2022.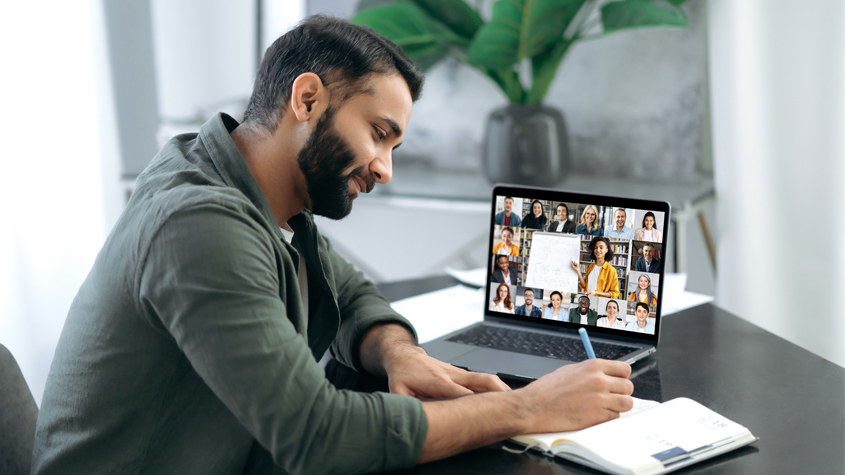 The Seminar was held virtually for the benefit of 36 participants from HBKU and other researchers from Texas A&M University in Qatar.
What did the Seminar cover?
The Seminar focused on the importance of intellectual property (IP) in commercialization for economic, technological and socio-cultural development, and introduced participants to six themes in industrial property including:
Patents and their evolving international landscape;
Patents and technology;
The Patent Cooperation Treaty (PCT) as a tool for global patent prosecution;
Patent protection in Qatar;
The evolving international landscape of trademarks; and
The Madrid System for the International Registration of Trademarks.
Participants enjoyed the lectures, which were delivered by lecturers from a wide range of backgrounds in IP from academia, the public sector and the private sector.
Following the success of the seminar, WIPO, MOCI and HBKU College of Law will organize a four to five day course on intellectual capital management and branding in 2023.
Find out more