Empowering Women through IP Education
March 8, 2019
In celebration of women's continuous progress and achievements in the field of intellectual property (IP), for International Women's Day 2019, the WIPO Academy is featuring some of its gender-related statistics, which will be published alongside other statistics later this month in the Academy's Annual Report for 2018.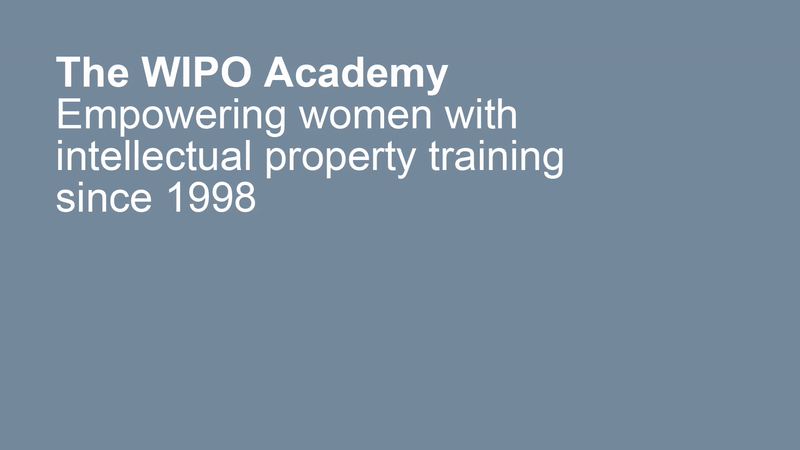 The WIPO Academy continues to be proactive in promoting gender equality across its work. In the last year, it maintained its good record with approximately 47,000 women participating in the Academy's courses in 2018, making up 52% of the total participants.
84% of the female beneficiaries of the Academy were from developing countries and 9% were from countries in transition. The majority of female participants in 2018 came from the Asia and the Pacific (41%), and the Latin America and the Caribbean (37%) regions.
Training courses for women
In line with WIPO's commitment to gender equality in IP education, a blended learning course on IP and science for selected female scientists from the L'Oréal-UNESCO 'For Women in Science Programme' was offered in 2018.
This training course will also be repeated from March 18 to 20, 2019 with a focus on physical sciences to promote the role of women in science, technology, engineering and mathematics (STEM) fields.
Find out more