First IP & Innovation Researchers of Asia Conference
February 6, 2019
WIPO, the International Islamic University Malaysia, Texas A&M University, the University of Geneva (UNIGE), and the World Trade Organization (WTO) launched the first Intellectual Property & Innovation Researchers of Asia (IPIRA) Conference on January 31, and the accompanying workshop for Intellectual Property (IP) Teachers and Researchers on February 2, at the International Islamic University Malaysia.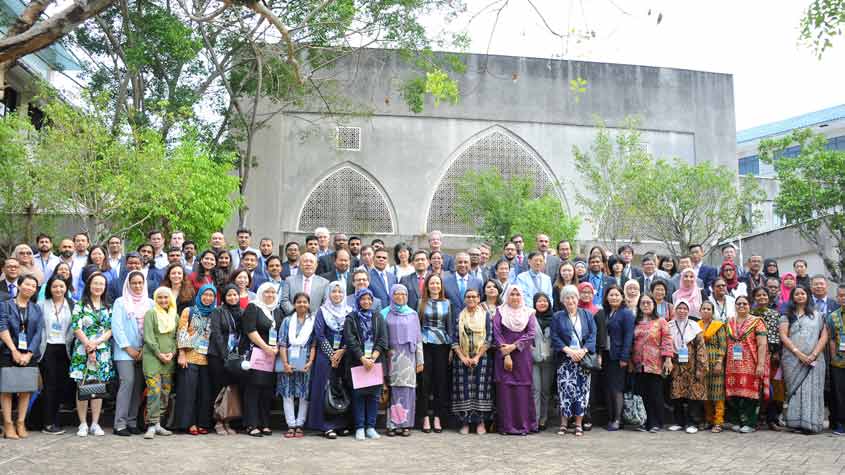 Y.B. Datuk Seri Saifuddin Nasution Bin Ismail, the Malaysian Minister of Domestic Trade and Consumer Affairs, gave keynote speeches at the conference. The Minister was accompanied by Rozhan Othman, the Chairman of the Malaysian IP Office (MyIPO), and Mohd. Roslan Bin Mahayudin, MyIPO's Director General.
Participants were welcomed by Professor Emeritus Tan Sri Dato Dzulkifli Abdul Razak, the Rector of the International Islamic University Malaysia, alongside the organizers of the Conference.
Sherif Saadallah, Executive Director of the WIPO Academy, focused on the challenges and opportunities for IP teaching and research in the 21st century in his keynote speech.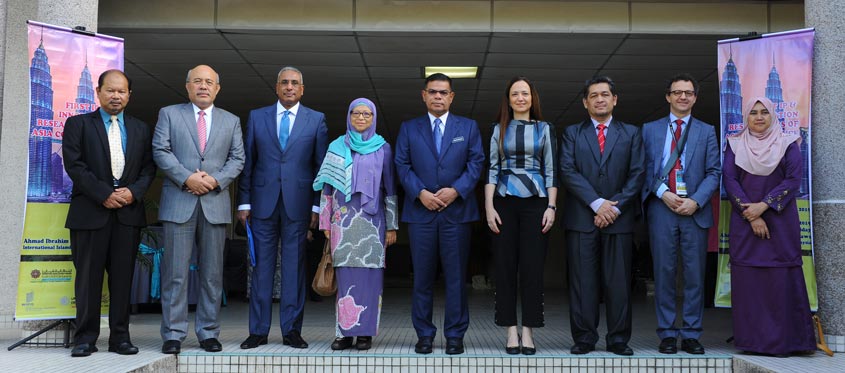 What is the IPIRA?
The IPIRA is a network of academics and researchers working on innovation and IP law and related issues to exchange and share information. During the first IPIRA Conference, over 150 researchers from Asia, Australia, Europe and North America discussed and received feedback on their works-in-progress. Also, the workshop for IP Teachers and Researchers offered the participants the opportunity to explore the latest research topics and teaching methodologies in the field.
What does IPIRA cover?
The first edition of the IPIRA Conference covered a wide range of themes related to IP policies and innovation, and included sessions on the following topics:
Patents, artificial intelligence (AI) and new technologies;
IP rights and green technology;
AI and 3D printing;
Trademarks and geographical indications;
Copyright in the digital world; and
Genetic resources and traditional knowledge.
Find out more