First WIPO-Oman Summer School on IP and Knowledge Transfer
October 29, 2018
The first WIPO-Oman Summer School took place at Sultan Qaboos University from October 21 to November 1, 2018 with 32 participants from six countries. The program focused on the topic of intellectual property (IP) and knowledge transfer.
The short and intensive program provides an opportunity for senior students, graduates and young professionals to develop a deeper knowledge of IP issues, and gain an understanding of both the tools used for IP management and the role of WIPO in the IP landscape.
The opening ceremony of the summer school was presided over by the Executive Director of the WIPO Academy, Mr. Sherif Saadallah, and Deputy Vice Chancellor for Postgraduate Research at Sultan Qaboos University, Dr. Rahma Al Mahrouqi.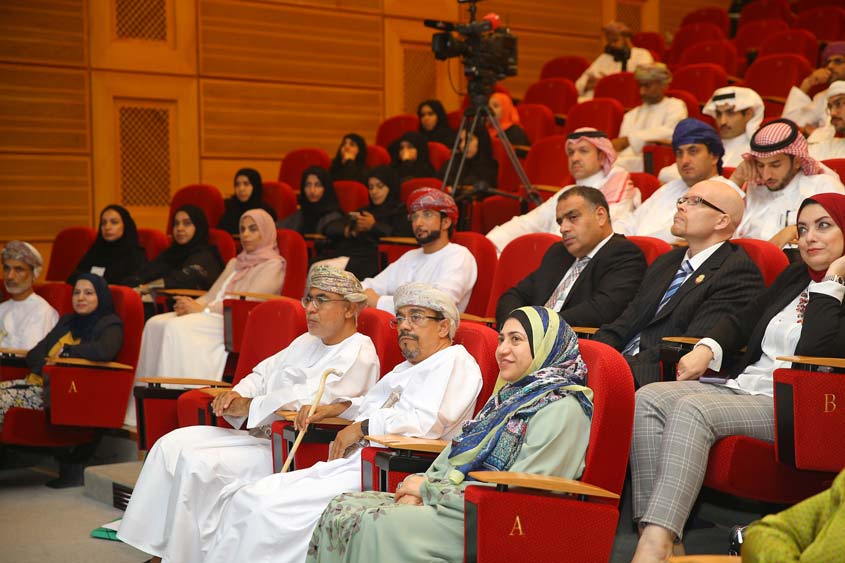 Which topics were covered?
The WIPO summer school program covers a wide range of topics in the area of IP and knowledge transfer. The summer school program for 2018 included lectures on the following topics:
How to set up a technology transfer office
Regulation of domain names and domain name disputes
Open government data
IP and museums
Copyright, music and the performance arts
The international and regional patent landscape.
Find out more