WIPO Nigeria Office
The WIPO Nigeria Office (WNO) was established in Abuja in January, 2020 to promote awareness raising, training and capacity building in the field of intellectual property (IP), and across WIPO's global services in Nigeria.
The WNO strives to provide an excellent, trusted and responsive institutional sub-Saharan presence for WIPO in Nigeria, which adds clear value, efficiency and effectiveness to the Organization's program delivery, provides timely responses to inquiries and offers support to the Organization's cooperation and services in Nigeria.
In particular, through close engagement with the Nigerian Government and IP stakeholders in Nigeria, the office will expand the knowledge, accessibility, awareness and strategic use of IP for economic, social and cultural development in Nigeria.
Find out more
About our office | Nigeria country profile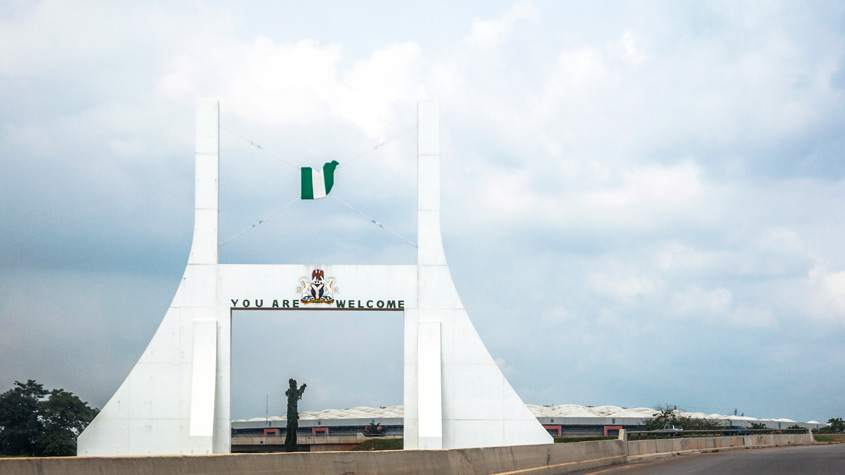 WIPO Services and products in Nigeria
Nigeria joined the PCT in 2005.
Nigeria joined four key copyright treaties in 2017
Discover other WIPO services
The Madrid System
The Madrid System is a convenient and cost-effective solution for registering and managing trademarks worldwide. File a single application and pay one set of fees to apply for protection in up to 124 countries. Modify, renew or expand your global trademark portfolio through one centralized system.
The Hague System
The Hague System for the International Registration of Industrial Designs provides a practical business solution for registering up to 100 designs in 75 contracting parties covering 92 countries, through the filing of a single international application.
Nigeria and WIPO initiatives
TISCs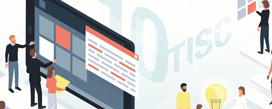 Technology and Innovation Support Centers (TISCs) provide innovators in developing countries with access to locally-based, high quality technology information and related services. Today the total number of TISCs in the Russian Federation is more than 170.
IP Summer Schools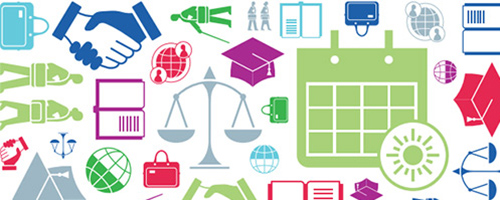 WIPO and Nigeria organize the WIPO–Nigeria Summer School on IP, providing students and young professionals with the opportunity to acquire a deeper knowledge of IP.
Related links