UN Chief Executives Talk Innovation within the UN
May 16, 2019
Watch WIPO Director General Francis Gurry in a cameo video highlighting some innovations at WIPO.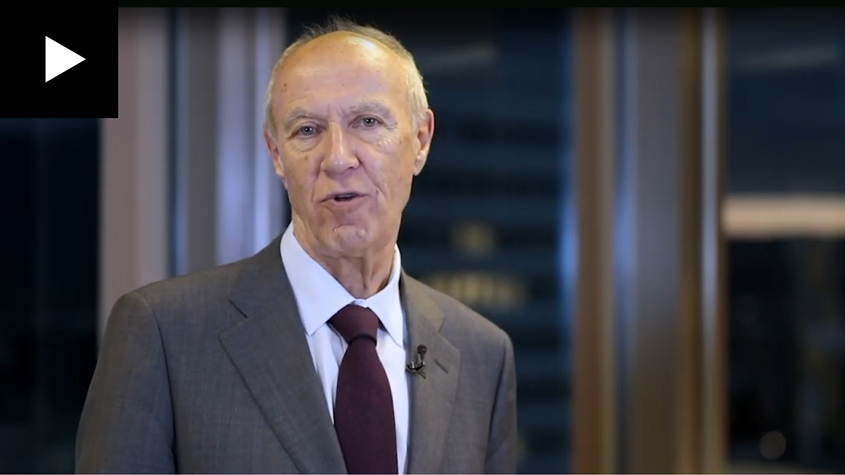 WIPO exists for innovation. That's why we have intellectual property. Innovation is indispensable to our service delivery. Examples that we have pioneered include artificial intelligence based systems for automated translations, for image search and for speech to text for meetings.

WIPO Director General Francis Gurry
Mr. Gurry joined the heads of some 30 UN entities in an "Executive Innovation Tribute", outlining why they believe that innovation is a priority for the UN. Full video on YouTube.