IP Office Business Solutions Division
The IP Office Business Solutions Division is responsible for providing services to Industrial Property Offices, primarily in developing countries.
Our activities include:
Assessments of IP institutions to analyze their requirements and capabilities and to recommend appropriate solutions and project delivery models.
Development and support of the IPAS (Industrial Property Administration System) and related software modules for administration of IP rights, digitization and management of electronic documents and supporting functions (Support to operations of IP offices).
Direct assistance with projects in IP institutions including project management, provision of technical expertise, capacity building, knowledge transfer.
Management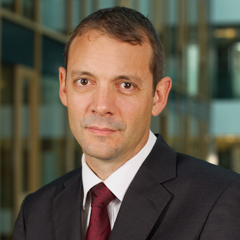 Director: William MEREDITH