Copyright Management Division
The Copyright Infrastructure Division is responsible for the provision of support and technical assistance to Collective Management Organizations (CMOs) and national copyright offices around the world. It also undertakes economic and policy studies on the health of the creative industries and provides the staffing for the secretariat of the Accessible Books Consortium (ABC).
Our activities include:
Further details available in the latest Program and Budget Report.
Management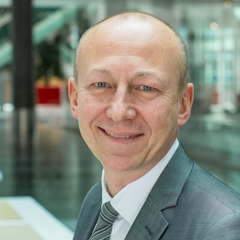 Director: MÜLLER Benoît
Program 3: Copyright and Related Rights
Reporting to: FORBIN Sylvie