Communications Division
The WIPO Communications Division is responsible for developing and delivering diverse communications strategies and content, which explain the IP system in an engaging and informative way, and which contribute to better understanding of WIPO's role.
We also lead the organization-wide customer service initiative to improve the way WIPO handles enquiries from our stakeholders and the public.
Our activities include:
Developing WIPO's communication, content and branding strategies
Managing the WIPO web site, social media and digital communications
Managing media relations
Creating, editing and distributing WIPO publications, including the WIPO Magazine
Creating graphic design, video and photographic content
Leading the annual World IP Day campaign. Creating awareness-raising and outreach tools for use by member states
Managing the WIPO Library and online library services
Building a service-oriented culture within WIPO
Running the Customer Service Center to manage external enquiries
Further details available in the latest Program and Budget Report.
Management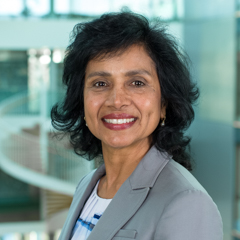 Director: LLOYD DA SILVA Linda
Program 19: Communications