WIPO Office in the Russian Federation
The WIPO Russia Office (WRO) was established in Moscow in 2014. We promote WIPO services in Russia as well as Russian-language information about the Organization. We also undertake research, development, outreach and capacity building activities.
Further details available in the latest Program and Budget Report.
Management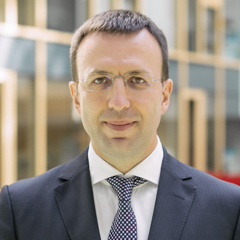 Director: SPITSYN Pavel