PCT Services Department
The PCT Services Department is responsible for the formalities examination and publication preparation of international applications under the PCT, for performing the translation of abstracts and reports for said applications, and for the development and maintenance of IT applications supporting the development of the PCT as well as the work of the above activities.
Our activities include:
receiving, processing and publishing international applications under the PCT;
performing the necessary translation relating to the international applications as stipulated by the PCT (abstracts, reports, written opinions);
assuring the quality of the resulting translations using translation technology;
creating and maintaining IT tools for the above activities and the development of the
PCT system in general;
assisting patent offices in processing international applications, and
assisting users of the PCT in the processing of their international applications.
Responsible for:
Further details available in the latest Program and Budget Report.
Management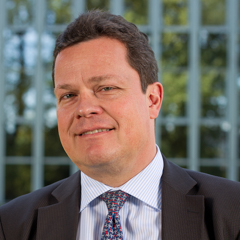 Senior Director: BAECHTOLD Philippe