Hague Information Systems Division
The Hague Information Systems Division is responsible for IT development and support activities for the portfolio of applications supporting the Hague Registry.
The Madrid Platform Project encompasses the technical design, management and implementation of the new IT platform to be developed for the Madrid System.
Our activities include:
Planning, design, development, deployment and ongoing support of IT business solutions for the electronic processing of all Hague Registry related documents, including publication.
Managing of Brands and Designs Sector special projects.
Further details available in the latest Program and Budget Report.
Management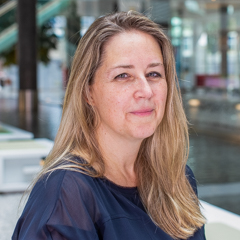 Director: MILES-REIMSCHUESSEL Kim