Division for Arab Countries
The Division for Arab Countries is responsible for providing technical assistance to the Arab region to enable modernization of registration operations and to facilitate use of IP assets in order to reap benefits from the IP system.
Our activities include:
Elaboration of national IP strategies and IP policies.
Provision of legislative and policy advice.
IP institutional capacity building and human resource development (on-the-job training, study visits and other activities).
Awareness raising in different fields of IP (patents, trademarks, industrial designs, GIs and building respect for IP) including the benefits of innnovation.
Management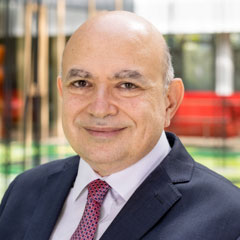 Director: Walid ABDELNASSER